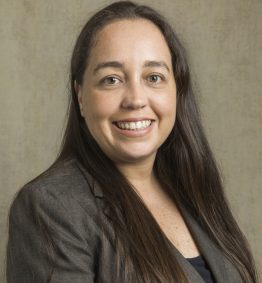 Paula Thompson Mello
Professional Experience
Practice focused on judicial and administrative litigation, arbitration and legal consultancy involving civil, public and commercial law. Represents clients from various business sectors, such as metallurgy, ports, civil engineering, infrastructure, oil and gas, mining, amongst others.
Education
Bachelor's Degree in Law, Catholic University of Rio de Janeiro (PUC/RJ), 2005.
Member
Member of the Brazilian Bar Association, Rio de Janeiro Chapter.